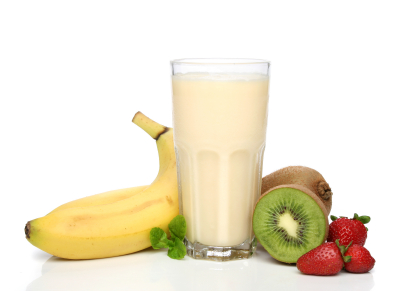 Calli Tea NuPlus Sunrider Recipe
Sunrider Calli Tea, NuPlus, Sunrider NuPlus Recipes – by Diana Walker – I have been eating Sunrider NuPlus since 1996 – It is wonderful to eat on a daily basis for everyone, young and old.  NuPlus is Sunrider's original concentrated herbal whole food, juiced and dried in a complex process.
Contains – bioflavonoids, antioxidants, amino acids, and other beneficial phytochemicals in an herbal food base.
Delicious and Nutritious!
Choose from – Apple Cinnamon, Mixed Berry, Simply Herbs, Naturally Plain and Pina Banana.  Regular comes in bulk only.
NUPLUS HOT CEREAL
Ingredients:
1 package Apple Cinnamon NuPlus
1/2 cup Granola
1/2 cup hot almond milk, vanilla flavor is great
1 Tablespoon raisins
1 Tablespoon chopped almonds
3 drops SunnyDew
Directions: Mix together for a great, filling breakfast
APPLE CINNAMON TREAT
Ingredients:
1 package of Apple Cinnamon NuPlus
1/2 package Fortune Delight, Cinnamon
1/2  cup apple juice
half an apple chopped
3 drops SunnyDew
Directions:
Mix all ingredients together in a bowl and eat as a cereal.  Add more liquid (can be Fortune Delight or Calli) and blend for a drink.  You can make Calli Cinnamon into only 1/2 cup water, steep for 10 minutes, and the liquid will be concentrated enough to use for this recipe.

Where do I buy Sunrider Products? Order Sunrider Calli Tea online with Diana Walker as your Sunrider sponsor and mentor.   I provide free samples of Sunrider Calli Tea to all new customers and to interested customers-to-be.
Diana Walker, Sunrider Group Leader, Sunrider Canada and Sunrider USA